Who are we?
Montech Sarl is a medium sized company based in Tunisia working mainly in the development and manufacture of magnetic wound components. Its secondary activity is the manufacture of various types of manual mounts.
Created in April 2015
Tunisian- Swiss capital
1200 m2 covered
35 full-time employees with the option of increase when needed.
Support design office in Switzerland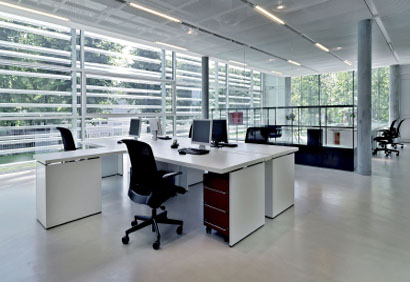 Our strong points
Optimal and light structure = very affordable hourly rate
Young and dynamic team with a serious and committed management
Park machine either in O-rings mode ( toroidal ) or in a linear mode .
Turnkey projects (design, samples and mass production)
Ability to work in cart stocked
Increased responsiveness vis-à- vis the market
Strategic location: 30 minutes from the international airport of Monastir . 24 hours by boat from Europe.